This is the clearinghouse for the latest news and opinion on stormwater management in the state of Pennsylvania. This site serves as a supplement to our flagship Online Resource Center, www.StormwaterPA.org -- a must visit site loaded with information on Stormwater Best Management Practices, Case Studies, Regulations, Technical Details, and more.
Water Reporter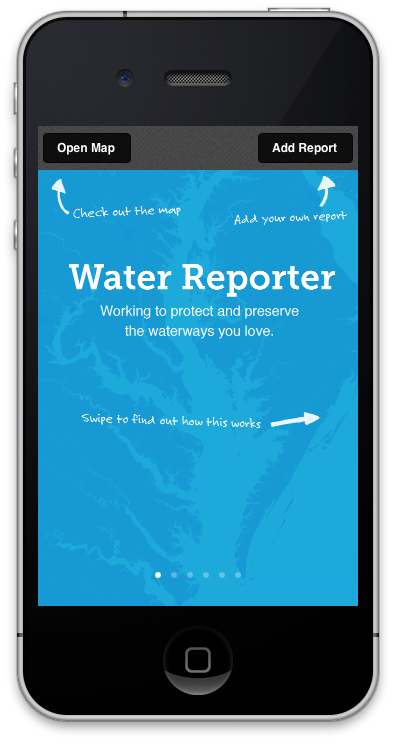 A few weeks back, I made my yearly pilgrimage down to Shepherdstown, West Virginia, for the Chesapeake Watershed Forum. As I've harped on in previous reports back, the area where the conference is held is absolutely beautiful. The National Conservation Training Center is a scenic, forested spot along the Potomac River, complete with a bald eagle viewing area. It's an ideal location to draw more inspiration and knowledge for protecting our waterways.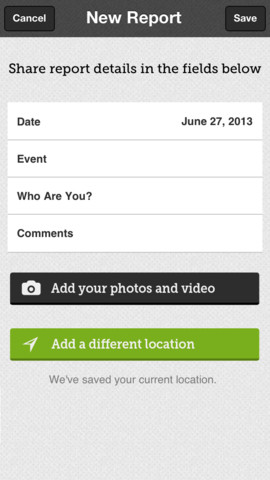 While at the Chesapeake Watershed Forum, I attended a session on an exciting new app: Water Reporter. This app allows the 18 local riverkeepers throughout the Chesapeake Watershed (which includes PA!) to receive real-time reports from community members about activity along the waterways. People can report positive activities on the water: canoeing, swimming, etc. But, even more helpful, photos and locations of pollution problems can immediately be sent to the riverkeepers.
Unfortunately for me, this app is currently only available for iPhones and iPads, but the creators do intend to expand its availability. So if you've got the right device, download it via iTunes and let me know your thoughts on it in the comments! It's thrilling to see the possibilities for these new innovations in creating on-the-ground change.
(See maps and reports from the Water Reporter here via the Anacostia Riverkeeper. )
Comments (0)